Vinyl Siding Institute Certification
"The Vinyl Siding Institute (VSI) recommends using installers who are certified through the VSI Certified Installer Program.
Vinyl siding is the only exterior cladding with a certified installer program with validation by an independent, third-party administrator to ensure that installers demonstrate knowledge of industry-accepted application techniques.
Certified Installers have at least two years of installation experience and have demonstrated knowledge on proper installation techniques consistent with the industry recognized installation standard, ASTM D4756. Certification is valid for three years after which an installer must re-certify.
Certified Installers earn Silver status after being certified for three years, Gold status after six years and Platinum status after nine years." (Information from www.vinylsiding.org.)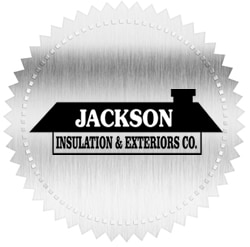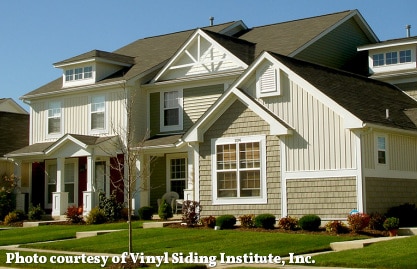 Our products separate people from the elements and our workmanship separates us from all others…