Is your attic drafty? Is your crawl space drafty? Heating and cooling bills too high??
At Jackson Insulation & Exteriors, we use only the highest quality insulation products on the market, and we offer free estimates for all prospective clients. Whether you need new or additional insulation for your attic, walls or crawl space we offer a service to meet your needs.
We provide expert installation of the following:
Retrofit
Blown-in Attic Insulation using premium fiberglass from leading manufacturers
Blown-in Wall Insulation using fiberglass and cellulose fiber from leading manufacturers
Crawl space insulation using fiberglass and styrofoam
Air Sealing of attics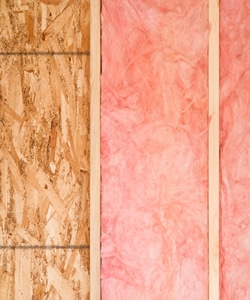 New Construction
Fiberglass Batts and Blown-In Insulation
Firecaulking
Vapor Barriers
Jackson Insulation & Exteriors Co., Inc.
Fully Insured
5-year Warranty on all workmanship
Industry Best Warranty on materials from Major Manufacturers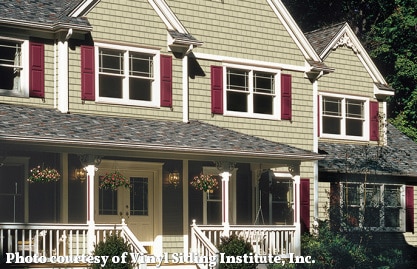 Our products separate people from the elements and our workmanship separates us from all others…