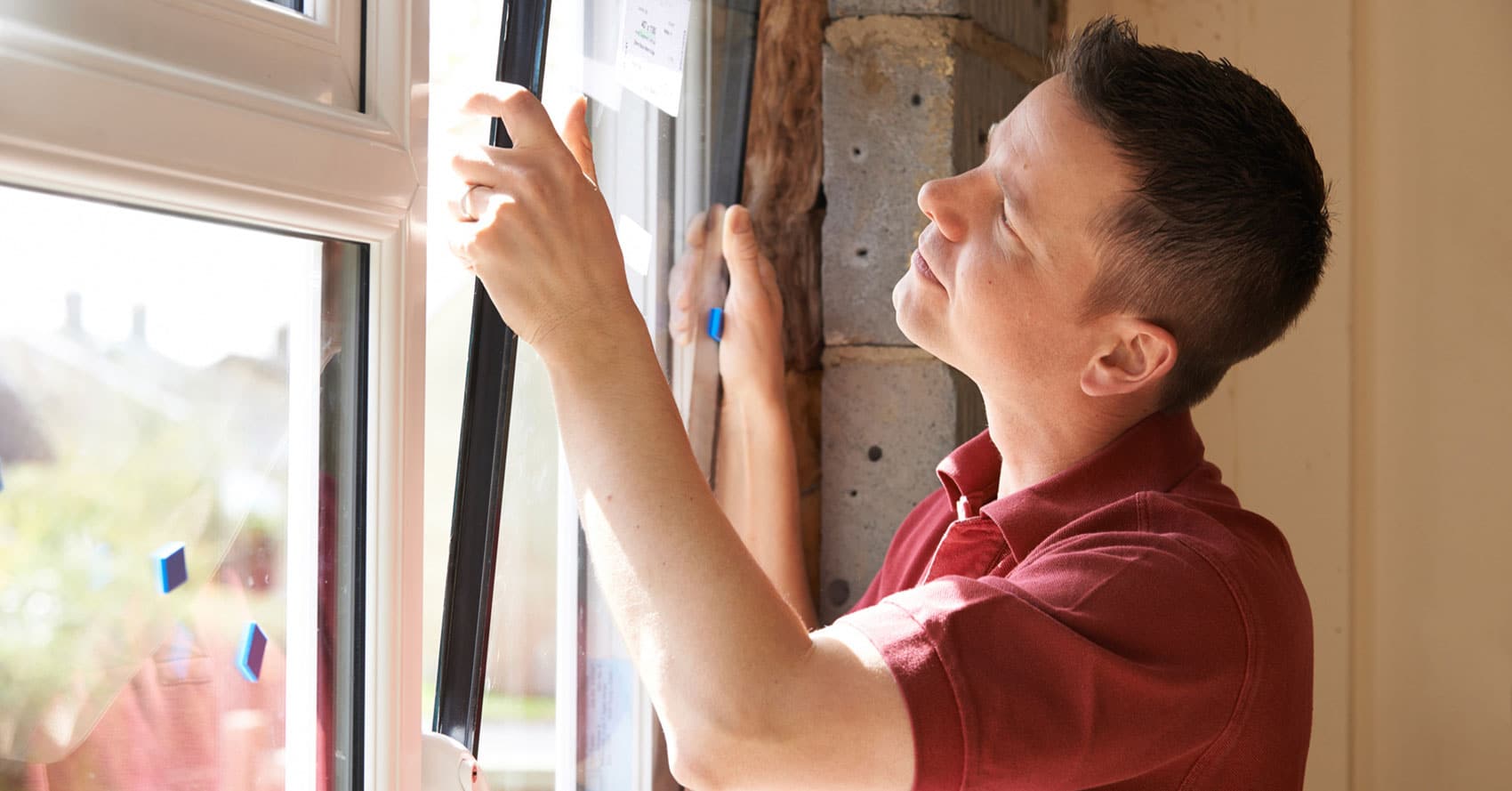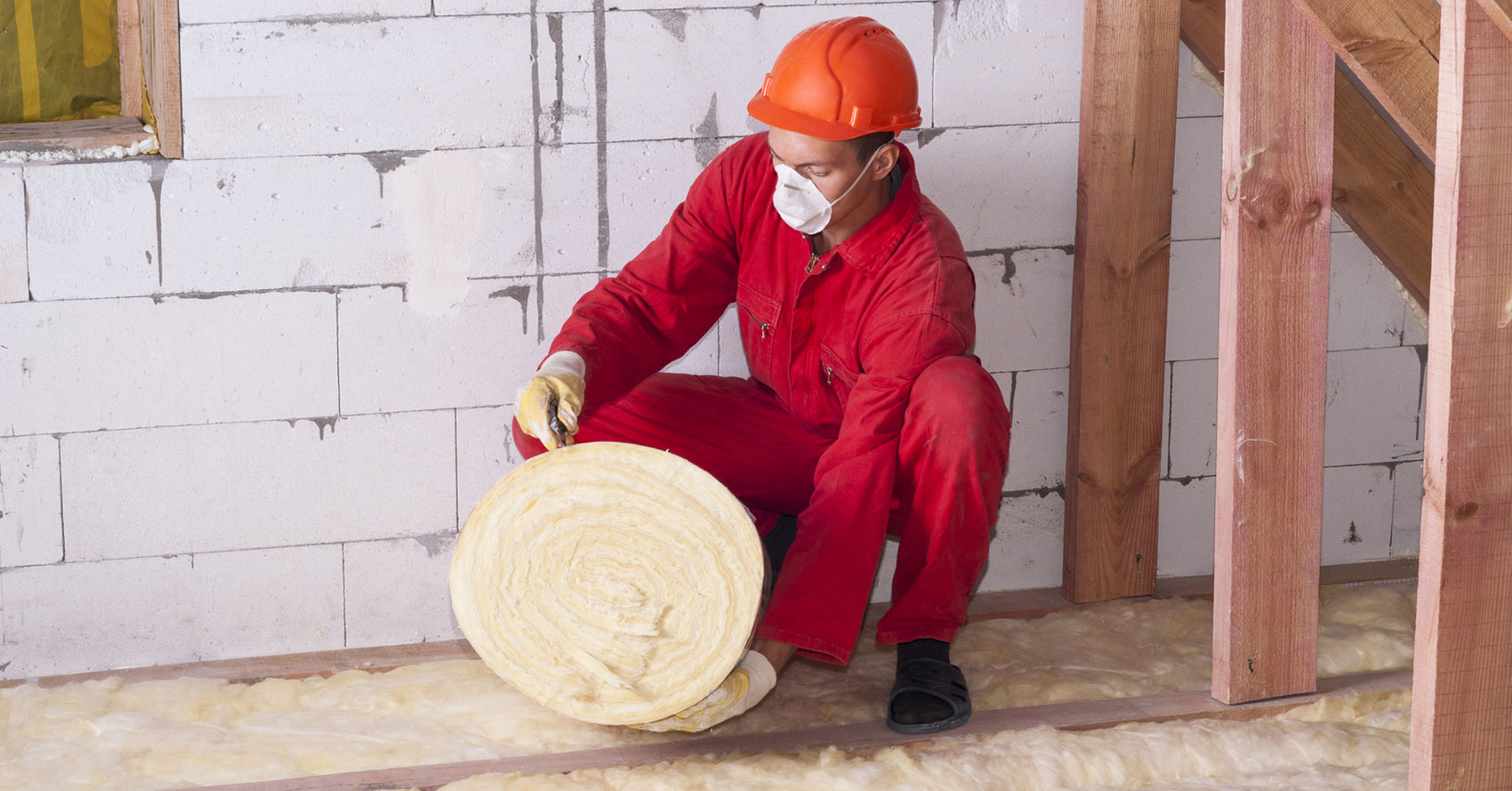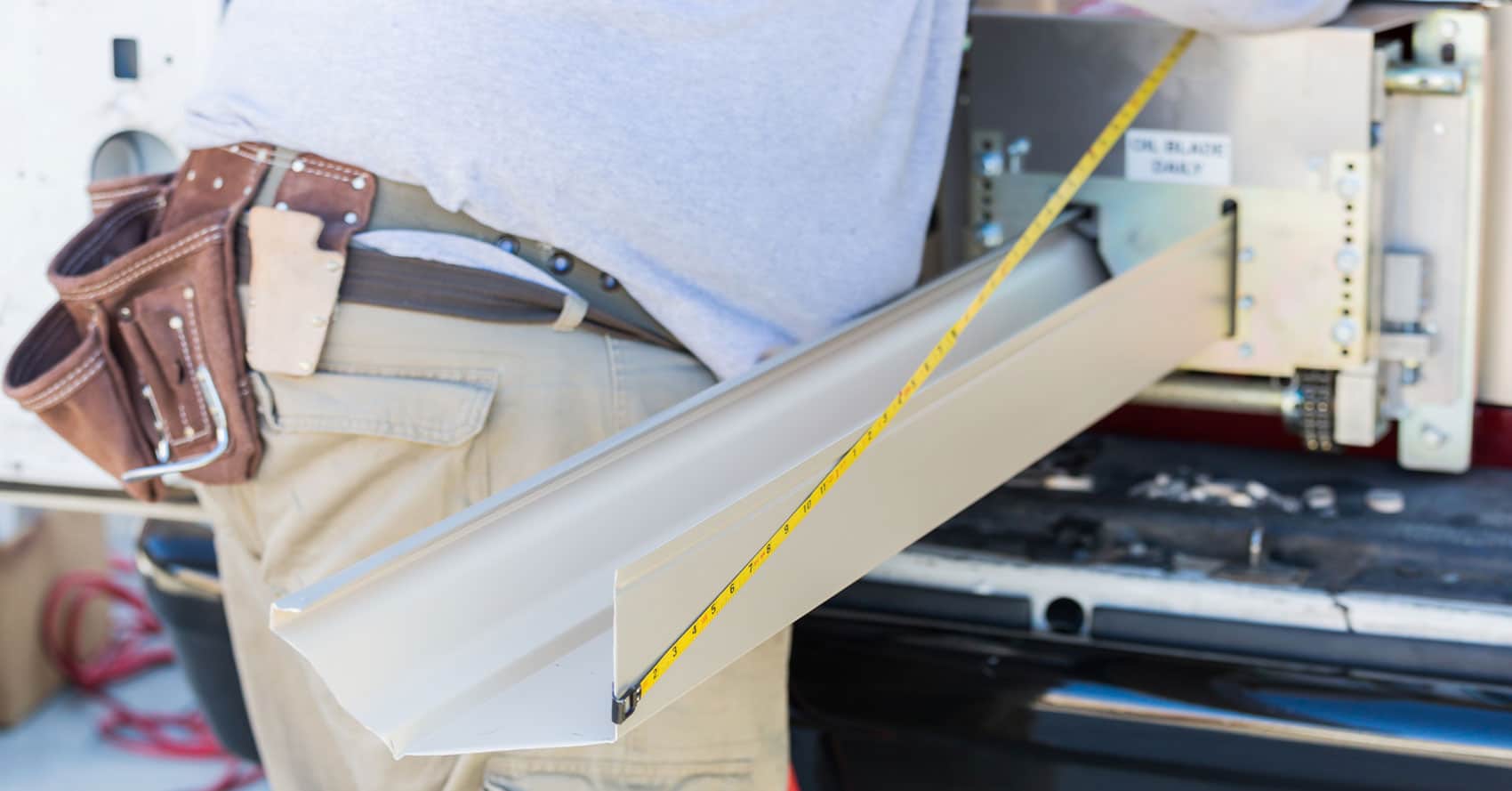 Jackson insulation & exteriors co.
Siding & Insulation Contractors – We always return your call!
Located in Crystal Lake Area, Illinois, Jackson Insulation & Exteriors Co., Inc. is committed to offering area homeowners and businesses the best quality, best service and best prices for Siding, Gutters, Leaf Protection, Soffit and Fascia, Replacement Windows and Doors and Insulation.
Located in the lake area of Illinois, we are a siding and insulation company offering a range of other services. We provide both the supply & installation of all of our products which include exterior siding, leaf guard protection, soffit & fascia boards, a range of windows & doors, as well as insulation for all types of uses. Our siding & insulation contractors are experienced & professional so that we can get the job done quickly & efficiently. We pride ourselves on the high quality of our products and installation services so we are 100% certain that you will be happy with our services.
Siding & Insulation Company – Delivery
Each and every project we do is custom designed and executed to meet our clients' individual needs. All of our materials and products are cut and shaped on location to ensure that everything we use fits your home or business the first time – every time!
We have provided our community and surrounding communities with professional and reliable Insulation and Exterior services since the company was founded 1982 by Cliff and Ellen Jackson. We are a family owned and operated business with Cliff and Ellen's sons, Ryan and Brett, also working for the company as estimators and installers.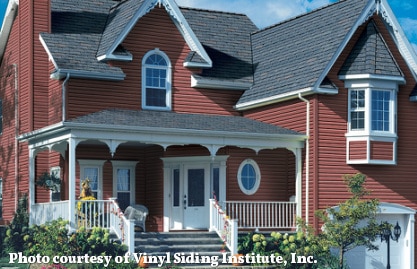 Our products separate people from the elements and our workmanship separates us from all others…